Guest rooms Sopotel are located in herritage building in Upper Sopot, on the Kochanowskiego Street
For our guest we prepared two 2-person rooms, one 4-person room and apartment with two bedrooms. Spacious apartment has private fully equipped kitchen and private bathroom. All the other rooms have private bathrooms , but share fully equipped kitchen. Each of our rooms has access to high speed wifi and cable TV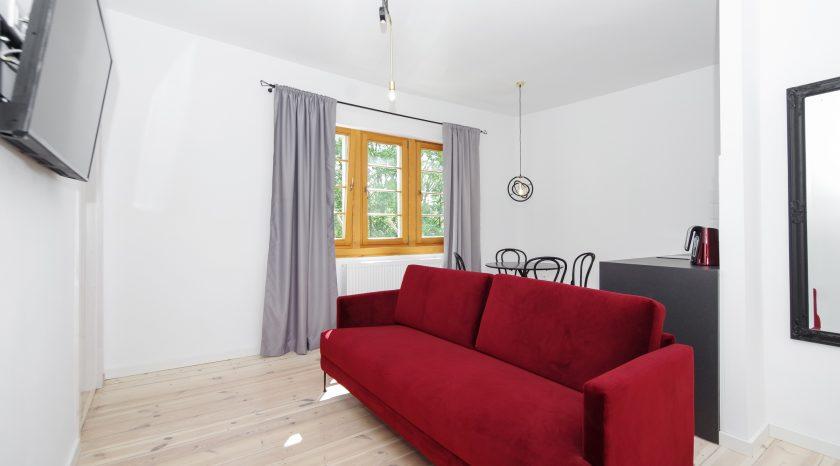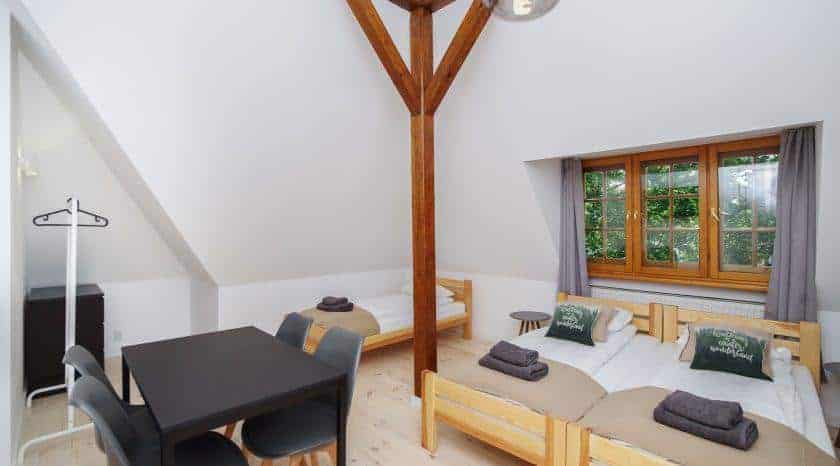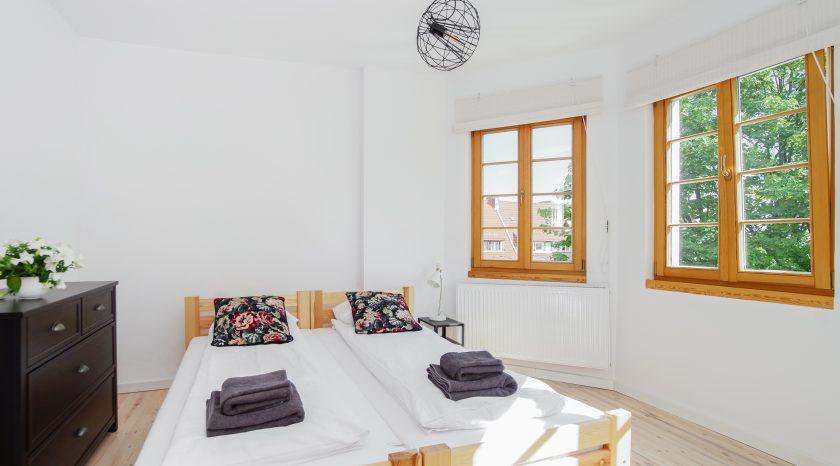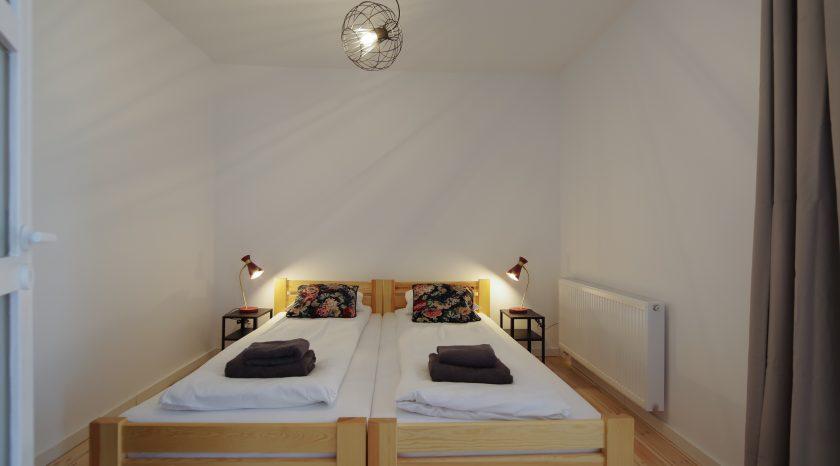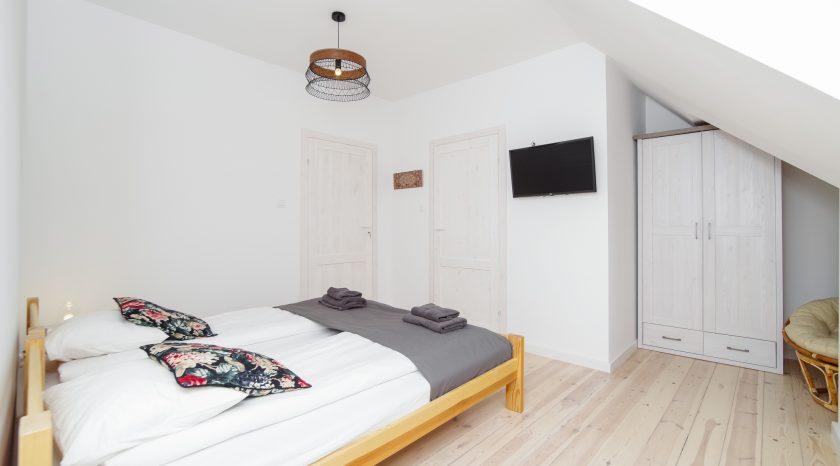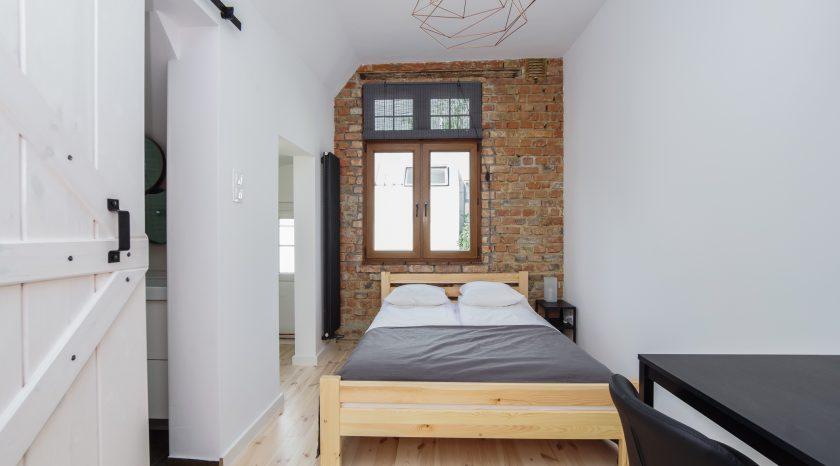 Our apartments are located in quaint part of town, but only:
– 15 minutes walking from beautiful beaches of Sopot
– 10 minutes from main public transportation station
– 15 minutes from famous Monte Cassino walking street, center of night life with tens of restaurants, pubs and clubs.
Outside summer season we offer attractive prices for long term rentals.
We believe that family is the most important in life and the four us we are great example for it!
Introducing: Madelaine, Maciek, Ola and Tomek – four people with four different personalities, hobbies, and approach to life! Despite all these differences, or maybe thanks to these differences, our individuality perfectly complements one another, creating one dynamic group. The love that we have for each other can neither be broken by the Atlantic Ocean nor the Rocky Mountains. The dream of managing a hostel together has been brewing in our minds for years now; we just started this venture together, and we have put our heart and souls together to create a welcoming place for you to feel like you are staying in a home-away from your home. We hope you will enjoy your stay with us!
Healthy lifestyle enthusiast, world traveller, competitive figure skater and city planner. Born in Canada, where she learned respect for nature, she keeps reminding us about recycling, sustainable initiatives, and what we can do to make the world a better place.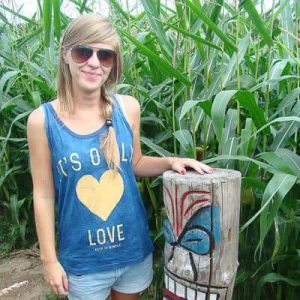 A bookworm in the family and a girl that never sleeps, always hoping to squeeze in another hour into an already jam-packed 24-hour day (she will always rest later). She's great with words and the kindest person you will ever meet.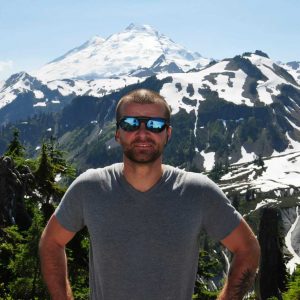 Rock climber, world traveller, and obsessed with paragliding. After 15 year of travelling the world, having eventually settled in Canada, he is adamant that it is "only temporary" because he is coming home to Sopot soon.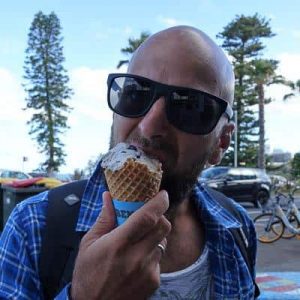 Well-organized and hardworking and, without him, we would be drowning in paperwork. He is a crazy Harley Motorcycle enthusiast, kitesurfing dude and underwater hockey player. 🙂